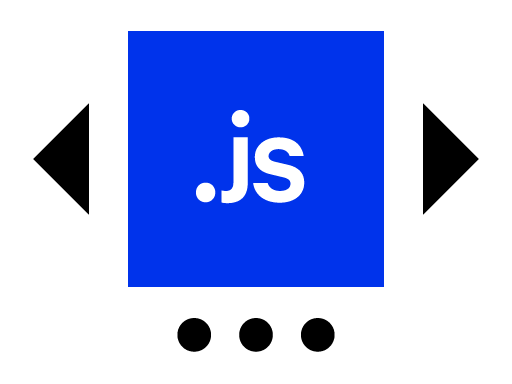 slideBox.js
A jQuery plugin for easy creation of responsive lightbox-style
media galleries and carousels. Features:
Groups together your media in a lightbox-style gallery or carousel.
Autorotating carousels.
Carousel pager support.
CSS transitions.
Basic UI included.
Lazyloads images and video through lazysizes.js.
See below for basic setup and examples.
Download from GitHub, or install from npm or bower:
Setup
Copy the included folders with JavaScript, CSS and images to your project.
You will find everything you need in the folder /dist/.


Add slidebox.css to the header of your html.


Load jQuery in your page, preferably in the footer to optimize load times.


On the next line load slidebox-min.js or slidebox-lazy-min.js.


Create a gallery by wrapping your images in an element
with class slide-box. See the examples below, and the source of this page.
Examples
Example 1: Image Grid with Zoom
HTML structure:
You can nest images one element deep. The parent element needs to have a class of slide. For instance:
Provide additional CSS for layout. This example loads background images using a slideBox.js JavaScript function, and background-size: cover to create image blocks equal in size. Look at the CSS included on this page in /demo/demo.css.
Example 2: Carousel
Create a carousel by adding the class box-carousel to your container. Carousels have pager support built-in. If you want a pager, include it in HTML following the structure below.
As a starting point, the default slidebox.css provides a responsive width of 50% as a starting point, with an image ratio of 4/3. You can override this in your own CSS. For instance, if you need the carousel to have a fixed width.
The carousel above has been set to 100% of its parent by defining these styles:
Make sure to load your CSS after the included stylesheet.
Example 2A: Automatic Looping
Create a carousel that loops by itself by setting two data attributes:
data-loop

true or false.
[default: false]

data-interval

Time between slide transitions in ms.
[default: 5000ms]
Example 3: Lazy Loading
slideBox.js can lazyload images through the lazysizes.js plugin.
To make this work:
Load the lazy version of the plugin: slidebox-lazy-min.js.
Add the CSS class lazyload to your slide element.
Move your image source to a data attribute called data-src.
...